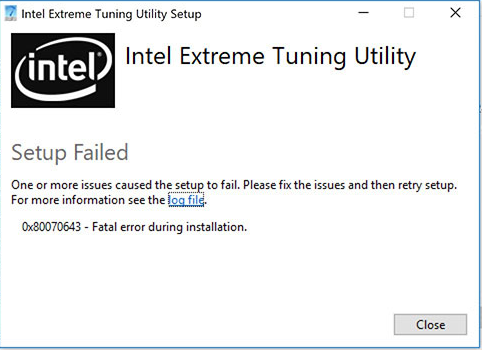 I wanted to get the Intel® Extreme Tuning Utility installed and play around with some overclocking on my 2017 HP Spectre X360 13″, which I'm currently running with an HP Omen e-gpu and an Nvidia GTX-1060Ti.
I downloaded the software from Intel (version 6.5.1.321) and it would not install: error 0x80070643 attempted to install on an unsupported platform.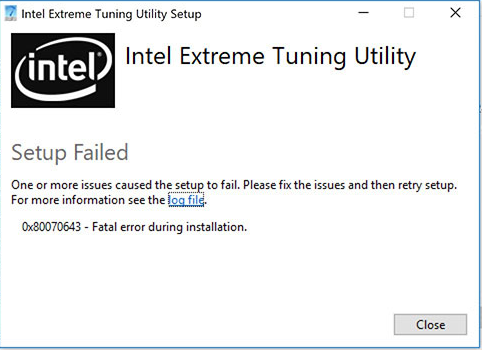 I found this article and used it for the basis of this post since these instructions did not work for me, although it got me 99% there.
Note that the installer seems to have changed how it runs. It used to be that you could click Ok in the image below and the file you need would still be there. Now it appears that once you click Ok it deletes the folders and files.
Here's what to do:
Open this folder in windows explorer C:\ProgramData\Package Cache\ and sort by date, newest at the top. Take note of the last folder date in the right pane.
Download the installer and run it. When it gives you the error, do not click Ok. Make sure it still looks like this. Do not click Ok.
Now go back to explorer. You should see one or two new folders with the date and time close to when you ran the application.
In one of those folders you will find Intel_XtuInstaller.msi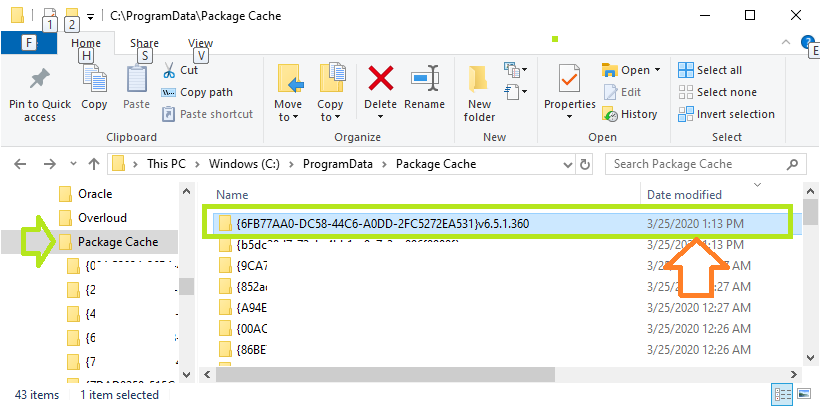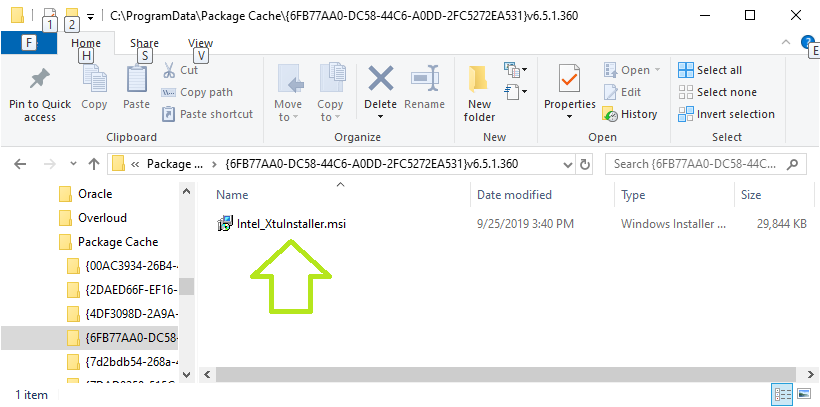 You must have local Admin rights.
Copy Intel_XtuInstaller.msi to your desktop.
In the article linked above you run the .msi from the command line, but I only got errors, so do this instead:
Right-click on the MSI file and hold, drag a little ways onto a blank spot on your desktop and select "create shortcut here".
Right-click > properties of the shortcut
In the "Target" field, at the end add a space and then the following DISABLEPLATFORMCHECK=1
It will look something like this: "C:\Users\your-user-name\Desktop\Intel_XtuInstaller.msi DISABLEPLATFORMCHECK=1"
Click Ok
Double-click the shortcut
That's it, happy overclocking and possibly damaging your machine!