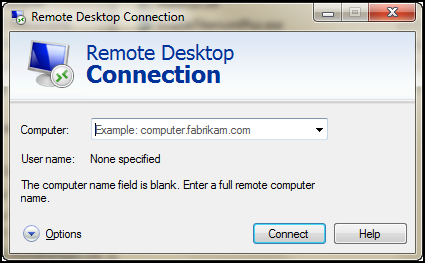 PCI DSS 3.1 can be a bear, especially when you're running a variety of Microsoft Windows Servers, particularly Windows 2008 R2 (links to support cycle).
If you turned off TLS 1.0 you could potentially lock yourself out of RDP, forcing you to physically connect to the machine. If you were running it on a Hyper V or other virtual machine system you could access in that manner.
Microsoft was very much behind the ball in supporting these configurations, but finally go on the ball by supporting these configurations in IE, MS SQL, and varieties of Windows, both desktop and server versions.
Here's the KB to install before disabling TLS 1.0 https://support.microsoft.com/en-us/kb/3080079
While we're at it, here's the best free tool for configuring the correct PCI DSS settings on Windows Servers: IIS Crypto by Nartac. They do update it frequently to make lives easier, so if you haven't looked at it in a while I'd recommend you get the new version and run it on your servers. Just remember to reboot.